Service First
We're very honored to know most of our clients by their first names. We prefer to keep our focus on treating each client as if they were our only client. You'll experience a unique and refreshing level of customer service to meet your specific needs.
Solution Minded
You won't find a one-size-fits-all attitude with Coastal Blue. We know that each situation needs to be carefully handled for maximum success. We love a good challenge and look forward to help you solve it, quickly and professionally.
Simplified Process
Process projects and submit your files online, direct to our print house for fast, efficient and quality service. Our simplified process is designed so that you spend less time on your printing needs and more time working on the things that matter most to your business.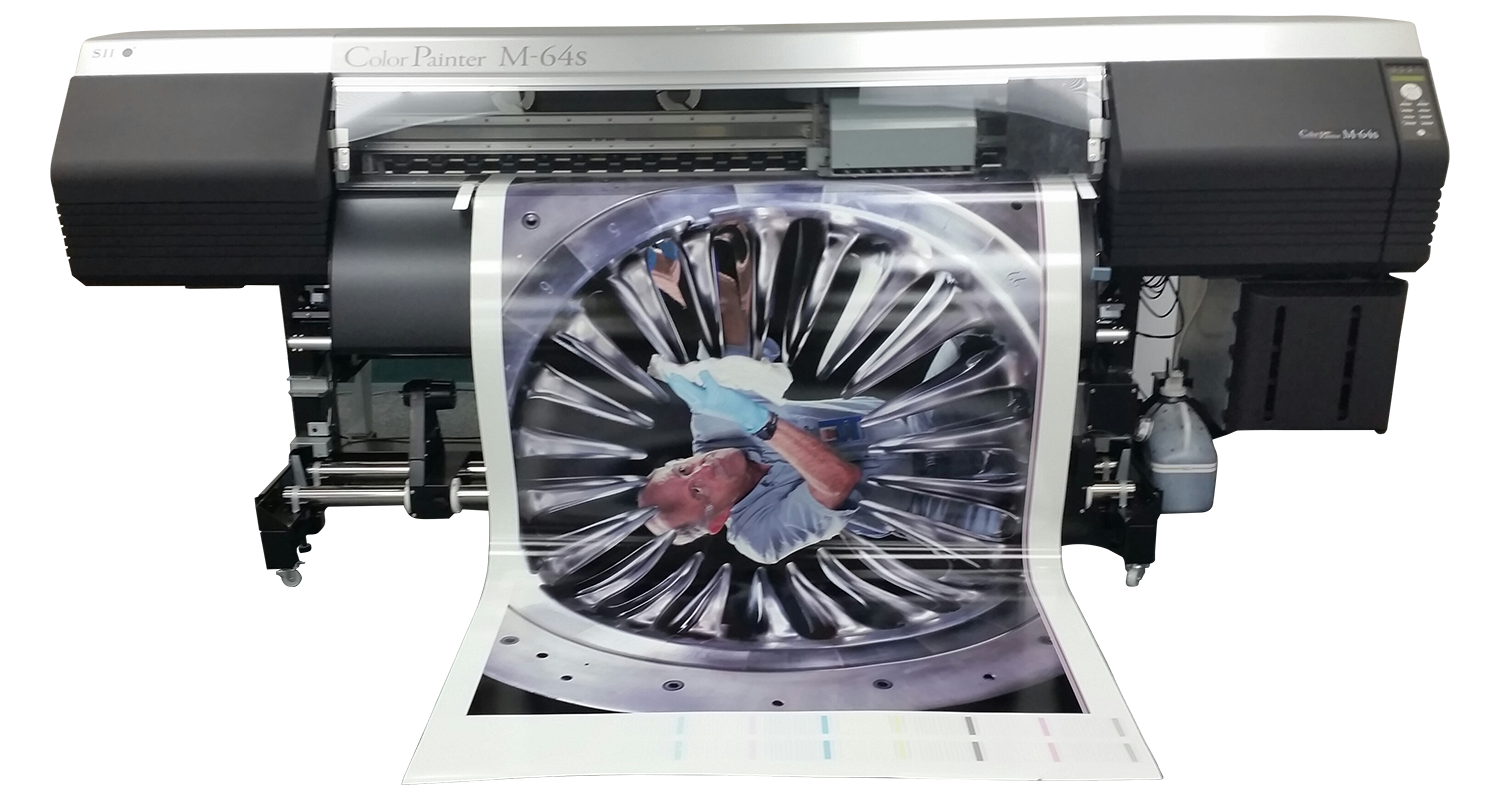 What Customers are Saying
Speed, Professionalism and Quality. Did I mention they can get it done fast? Coastal Blue has delivered time and time again. With so many "fly by night" print shops these days its nice to finally come across one with some integrity. Keep it up guys and Thank you for the exceptional service.
Coastal Blue does a great job with all printing jobs. I've used them multiple times to print out oversized construction blue prints and have zero complaints. They are fast, cheap and super reliable. 5 stars!
I love Coastal Blue! I am an artist and they scan all of my pieces of art. They can handle my very large pieces as well as small pieces and their prices are very fair. Their communication is very great as well and have a great turn around time!