Vector Conversion
This relatively inexpensive process offers the ability to convert a scanned or image file (raster) to a smart usable CAD file (vector).
Convert from almost any image file including gif, jpg, png, tif, pdf to these popular CAD programs:
Finished files are intelligently layered for quick use. Turnaround is 1-2 days. Call us for your next project and see how cost effective CAD conversions can be.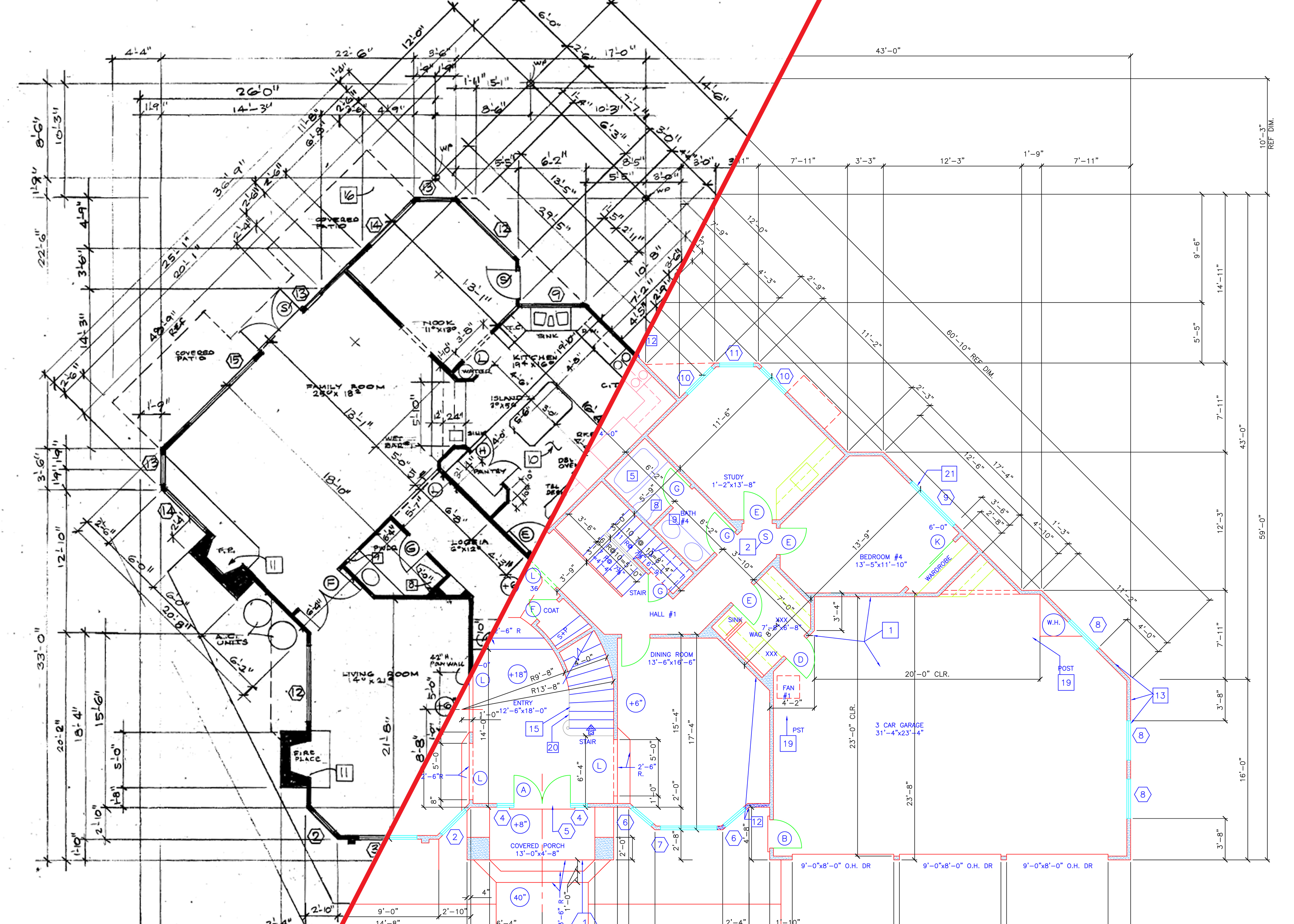 A fames in duis quis eleifend adipiscing eleifend id elit inceptos parturient porta a in vivamus venenatis nulla donec sit habitant ultricies congue volutpat cras morbi adipiscing adipiscing.