Color Printing
We provide the latest tools for quality, color correctness, efficiency and application. Each project has our full attention to make sure your job is produced and completed the way you intended
We are always expanding and adding new technology.
All this new technology helps us provide the latest tools for quality, color correctness, efficiency and application.
We give every project our full attention to make sure your job is produced and completed the way you intended. We understand the time constraints of today's world and we work hard to complete your project on time.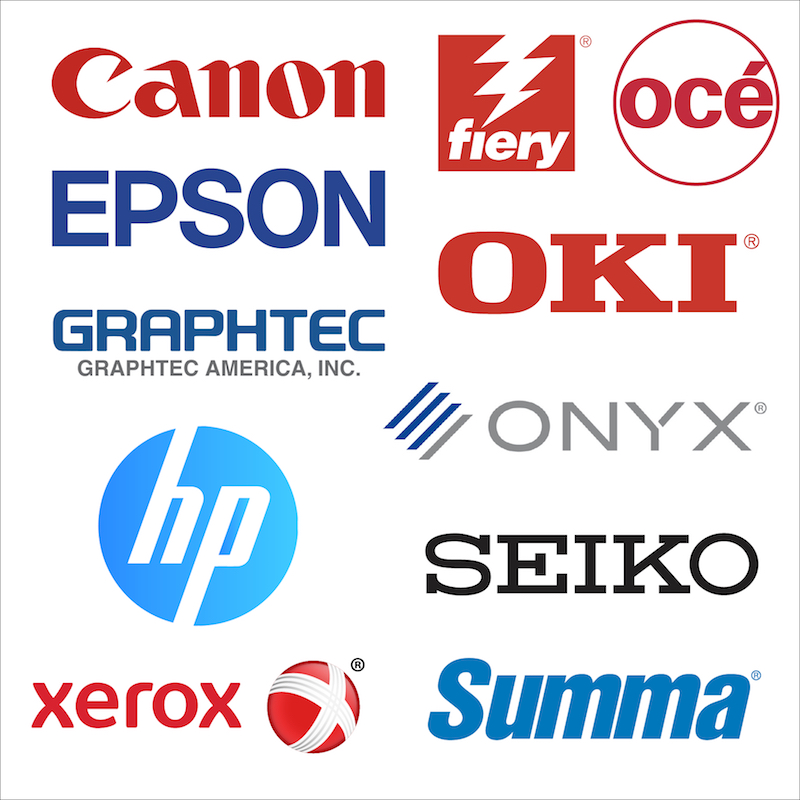 Let Coastal Blue's experts guide you in the right direction to help you achieve perfection!
Outdoor Use
We only use solvent inks for all our outdoor printing. These inks, printed on high quality media and matched with a high quality laminate, will provide 2-5 years fade resistance depending on exposure. Typical uses for this combination would be vehicle and boat graphics and wraps, long term signage, wall graphics and labeling. Without laminate, these inks will last 1-2 years depending on exposure. Typical uses without laminate would be vinyl banners, mesh banners, short and medium term signage, labels and anything that requires weather resistance. We also do Die-Cutting for logos, labels, lettering and reflective signage.
Give us a call to discuss your project and we can help you choose the best product. If you need help designing your artwork, we do that too with our in-house design team.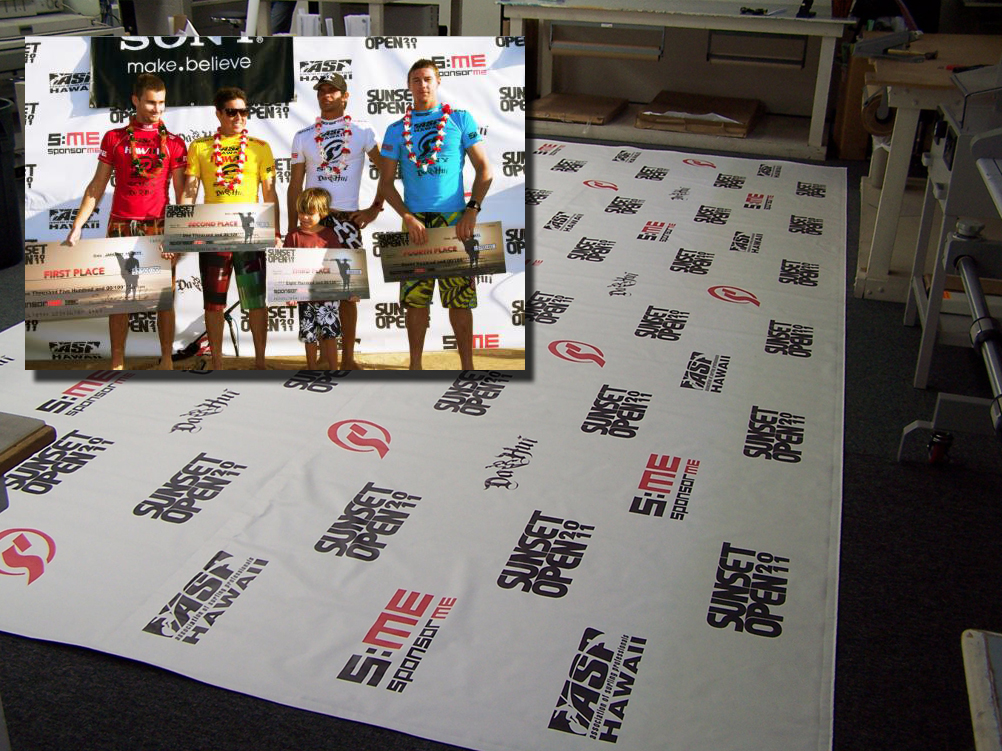 Indoor Use
Depending on the application, we have many methods to print color for indoor use. We also offer mounting and laminating to finish your project.
Click here for more information
.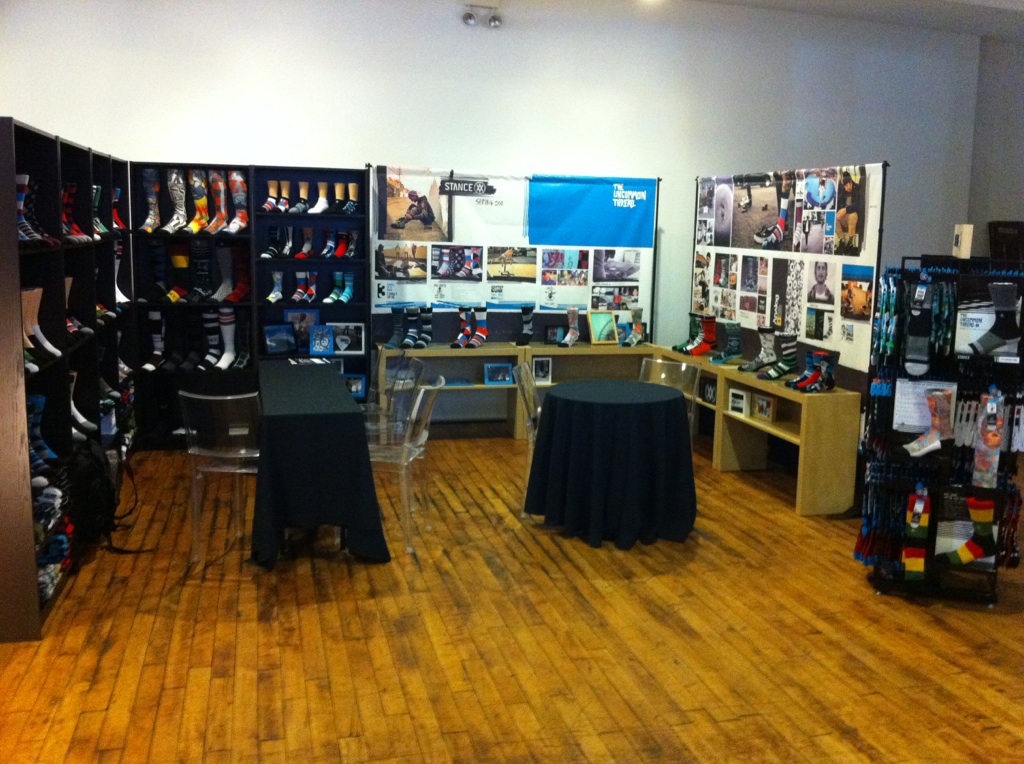 Economy and Short Term Use
We offer bond color printing on 20-32 lb. white stock. It is fast, inexpensive and still produces bold, eye catching results. Some typical uses are presentations, point-of-purchase signage, redline construction drawings, renderings for submittal sets, charts graphs and maps.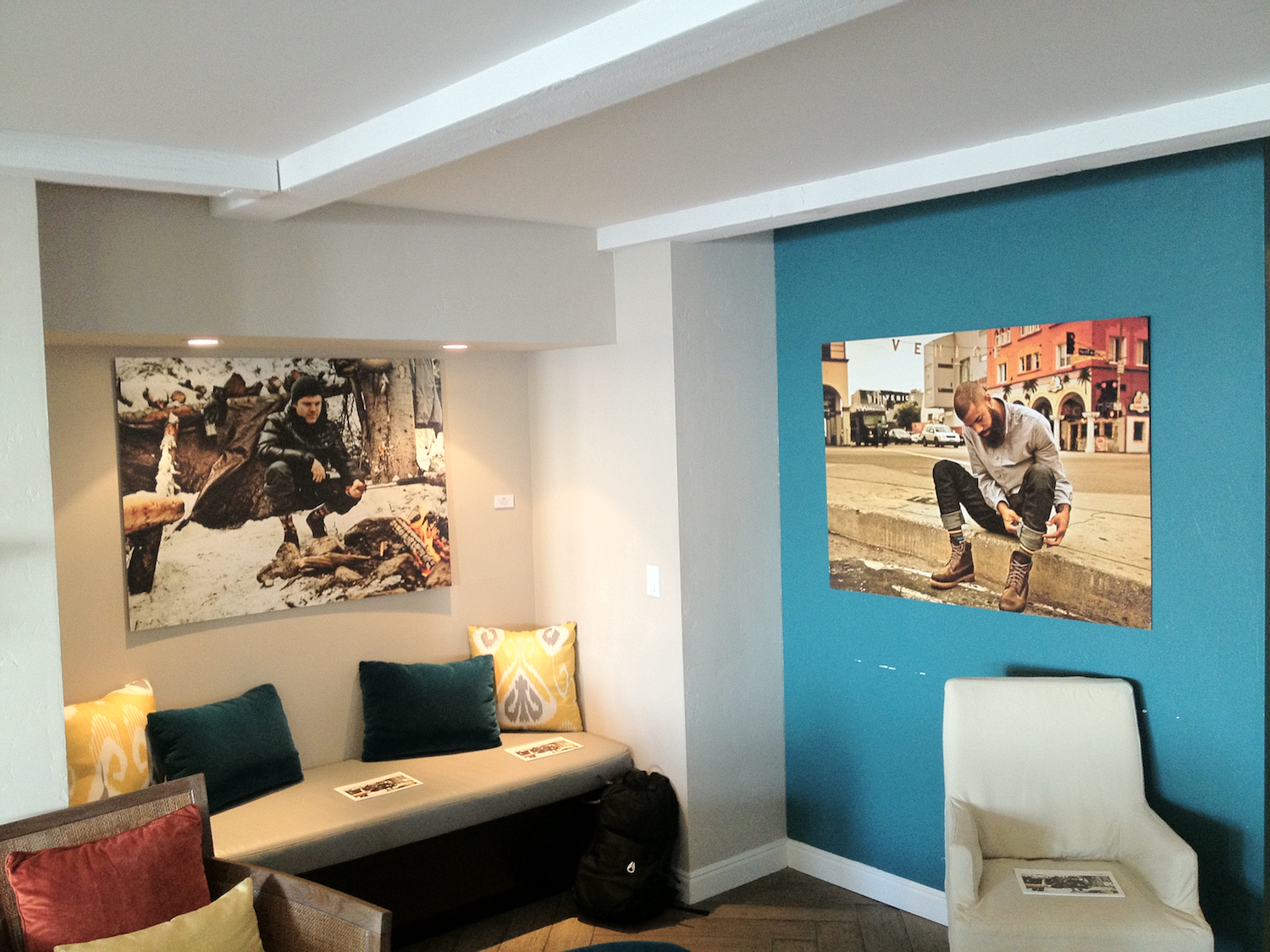 Fine Art Reproduction, Photo Enlargements, etc.
We recommend using high resolution aqueous inkjet printers with archival media and inks. Media options include photo papers, canvas, textured fine art, display film, presentation 28, 36, and 46 lb. white bond and more.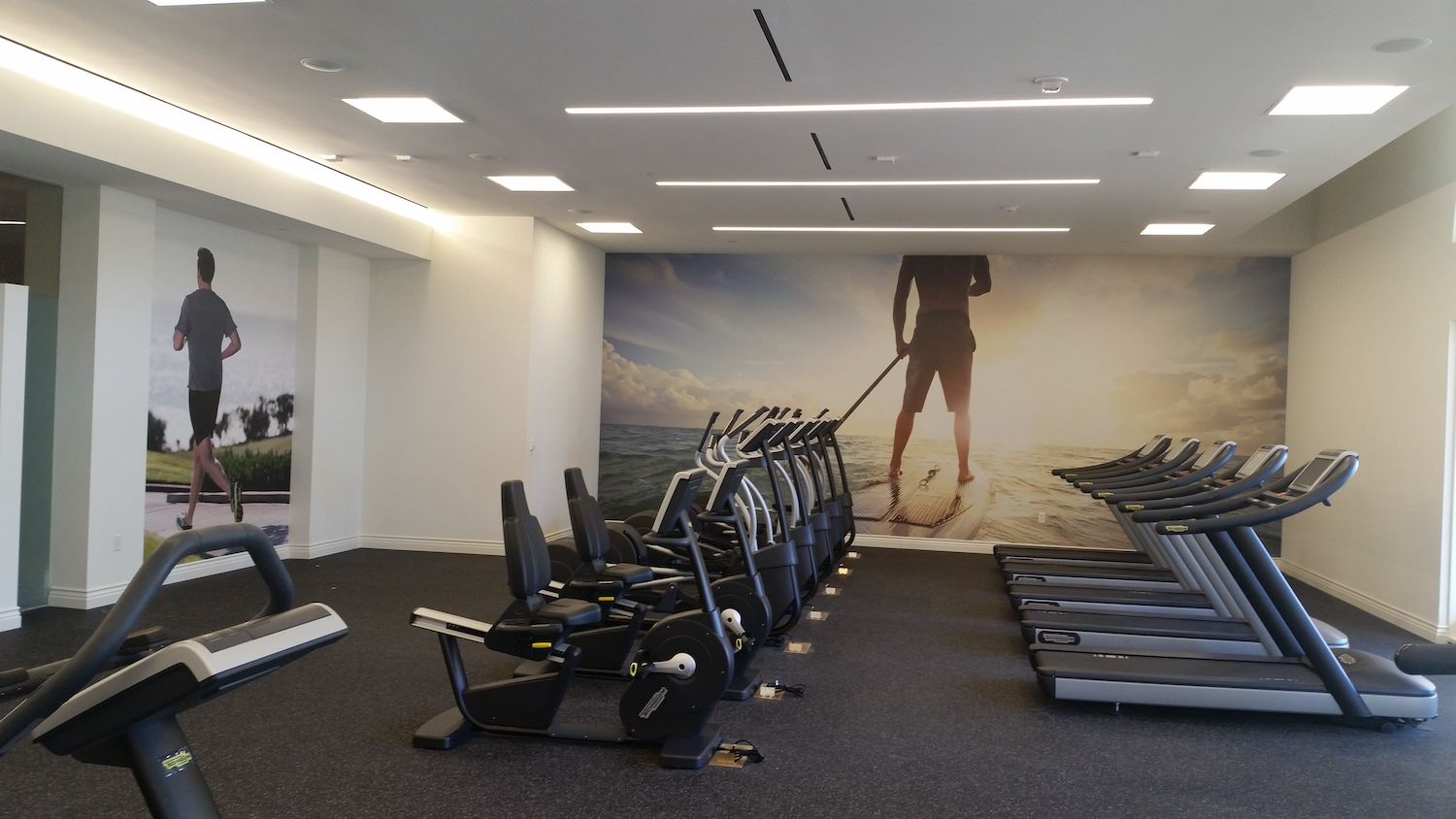 Wall, Floor, Window, Backlit Films, Directional Signs, Labels, and Decals.
We recommend using high resolution solvent ink printers. These systems are actually designed to print for outdoor usage, so when prints are used indoors they offer an incredible life span and durability. There is also a wide range of media to choose from depending on your specific need
Small Format
Using color to present your ideas, brand or presentations has become standard practice. Color simply presents anything better. Our high speed Xerox Digital Press equipment can produce your project quickly and efficiently with beautiful results.
Some of the projects we do are:
Brochures
Postcards
Flyers
Business Cards
Catalogs
Programs
Reports
Menus
Tickets
Door Hangers
Portfolios
Project Manuals
Presentations
Letterhead
Photos
NCR Forms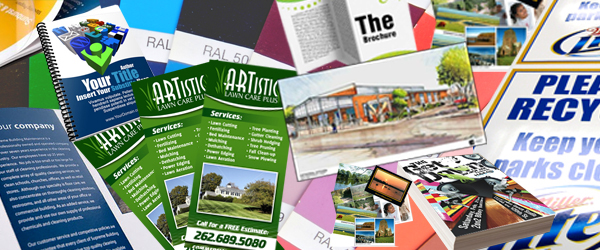 We can print on gloss, semi-gloss or matte stock up to 12×18. Maximum paper weight is 14pt/130lb cover (350gsm). A variety of
binding and finishing options
can put the final touches on your project. They include comb, spiral, staple, saddle staple, padding, 3-hole punch, tabs, Screw post, folding and scoring. Call us for your next project and one of our friendly staff members will be happy to discuss your options and pricing.
Need help with design and layout? We can help you with that too! Pickup/Delivery and Shipping Available.